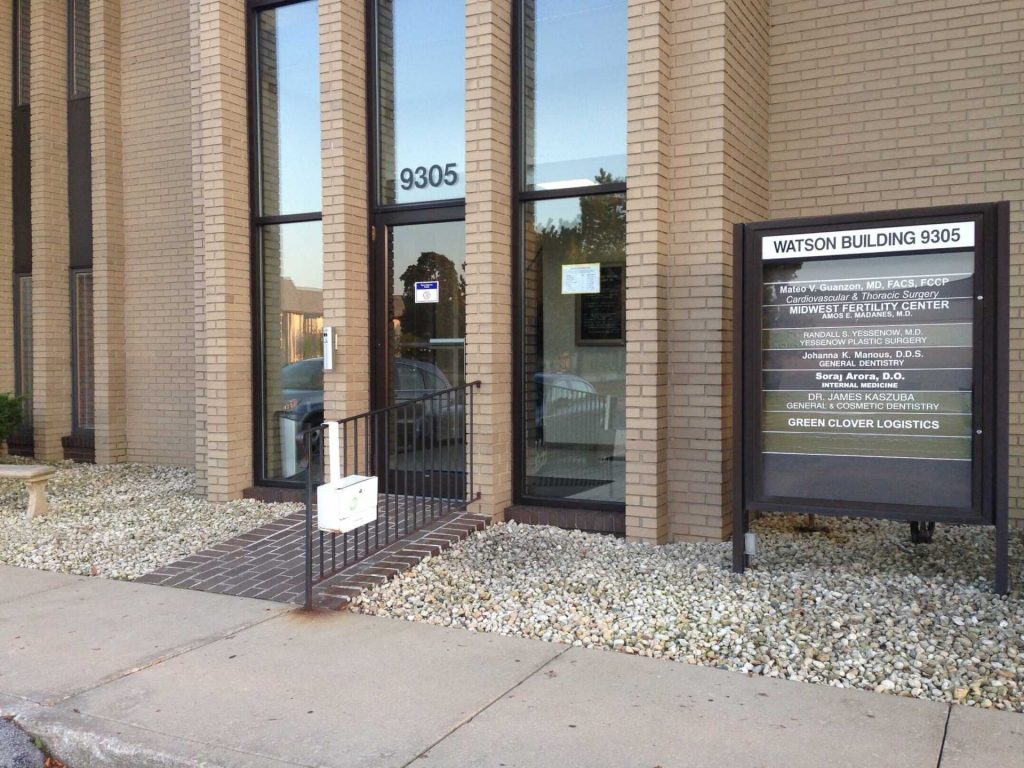 Dr. Manous, located in Munster, IN knows that most people are less than excited about going to the dentist. It is easy to put off making an appointment. In fact, some suffer such terrible anxiety that they fail to get proper dental care.
This is a mistake that can not only cost you your teeth but cause other health problems as well. That is why Dr. Johanna has built a reputation for gentle and friendly patient care. Our office strives to make all patients feel comfortable about seeing a dentist and send them home smiling. Call us today at 219-836-2041 to schedule an appointment.
Munster's Dentist Since 1988
Since 1988, Dr. Manous has been the dentist to visit in Munster, Indiana. She welcomes patients of all ages, from the very youngest to the very oldest, and everyone in between. Dr. Johanna also has experience working with handicapped patients and has an office that is fully accessible to handicapped patients. Dr. Manous speaks English, as well as Greek, and is happy to serve the local Greek community.
Experienced Dentist
Dr. Manous has been a clinical faculty member at the UIC College of Dentistry in Chicago, Illinois since 2011. Dr. Manous regularly oversees and evaluates D3 and D4 dental students in their dental treatment in the clinics.